Volunteer Info Session
August 16 | 5 – 6 PM
Via Zoom. Register here.
2022 Advocate Training Schedule
Stay tuned for more information on CASA's Fall Advocate Training Sessions!
---
---
Why Volunteer?
CASA is the only volunteer organization that empowers everyday citizens as appointed members of the court. In an overburdened social welfare system, children who have experienced abuse and neglect often slip through the cracks among hundreds of current cases. CASA advocates change that. Appointed by judges, CASA advocates typically handle just one sibling group at a time and commit to staying on that case until the children are placed in a safe, permanent home. While others may come and go, CASA advocates provide that one constant that children need in order to thrive.
---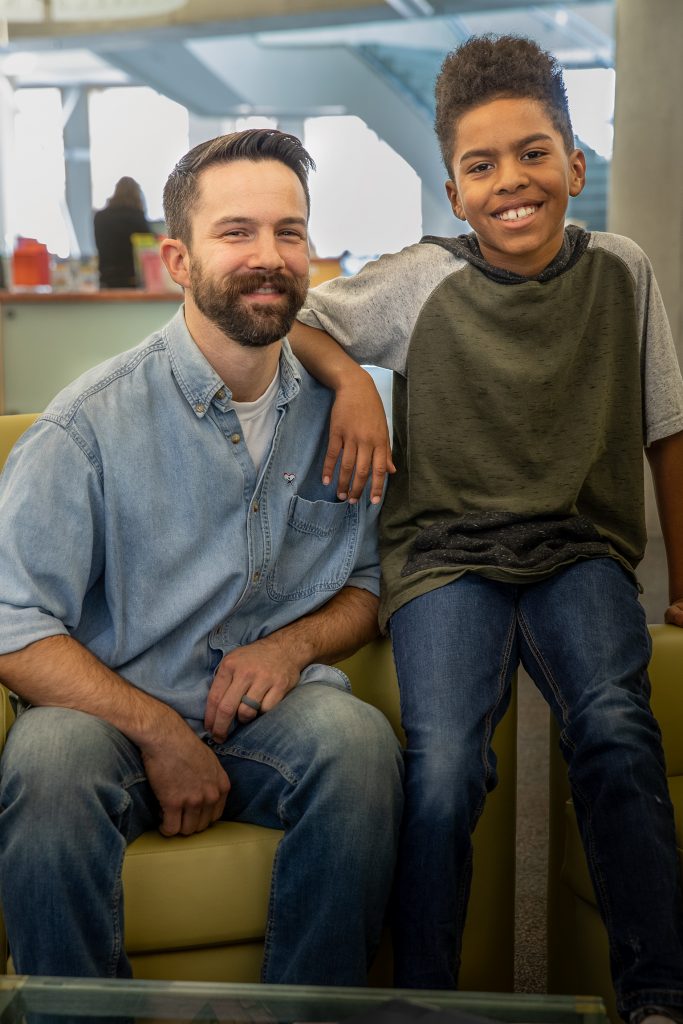 Volunteer Responsibilities:
Visit the child regularly, at least once per month, and advocate for the child throughout the juvenile court process
Gather information about the child by reviewing case records, observing parent/child visits and speaking with all parties involved, such as parents, foster parents, case workers and service providers
Monitor the case and consult with local CASA program staff for support and guidance
Prepare written court reports and attend court hearings
Make recommendations on the behalf of the child's best interests
Ensure the child's wishes are known to the judge
Keep all records and information confidential
Complete 12 hours of continuing education per year
---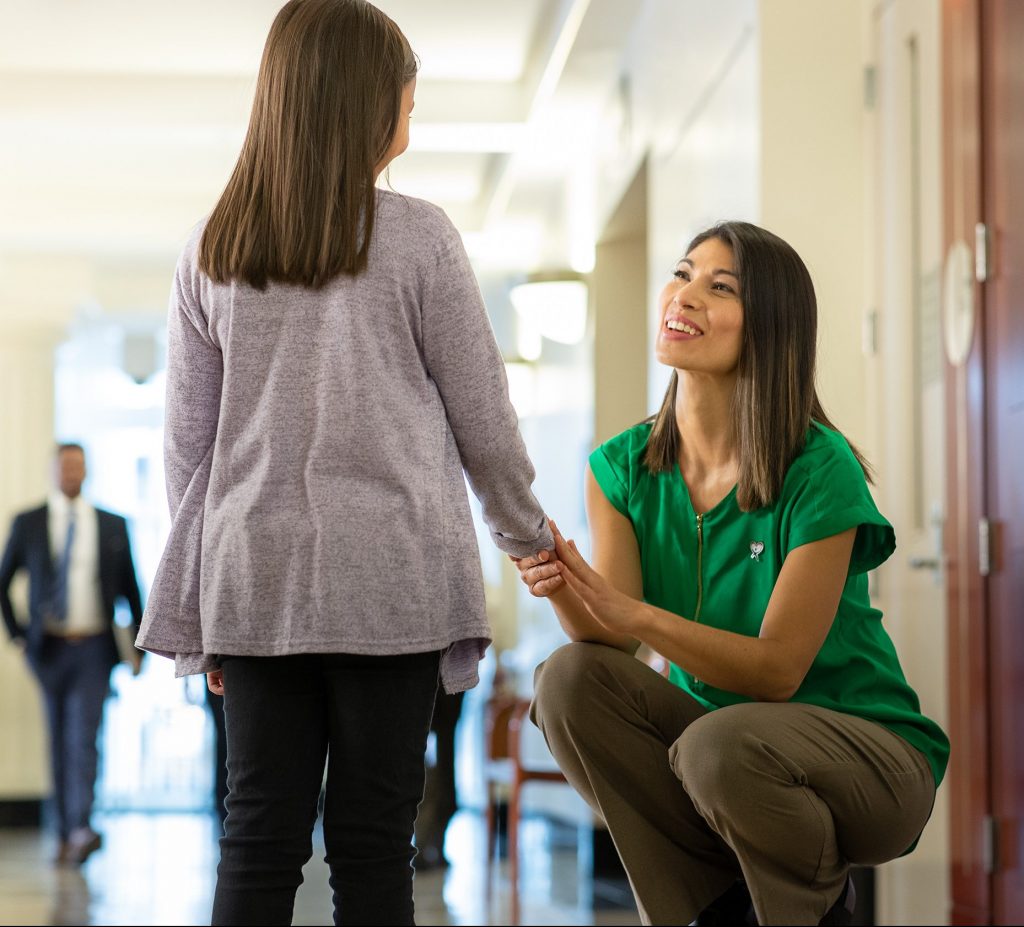 Volunteer Qualifications:
Age 24 or older
Possess emotional maturity, stability and common sense
Exhibit self-assurance and assertiveness
Be able to keep information confidential
Be able to work within established guidelines
Have the ability to interview, observe, listen and analyze
Be able to write clearly and concisely
Be objective and able to make fact-based recommendations
Be willing to spend approximately 10 hours a month fulfilling advocate responsibilities
---
Becoming a Volunteer
Apply online to become a CASA volunteer
Visit our office in Sycamore, IL and meet with staff (Virtual interviews available)
Complete form for background check
Enroll in an upcoming training class
Attend and participate in training (about 30 hours)
Observe Court