Volunteer Testimonials
Find out why our CASA Advocates are passionate about their work as advocates for children!
Jayne M., CASA Advocate since 2021
"My name is Jayne and I have been a CASA Advocate for about 7 months. I became an advocate to give a voice to children who don't have one in the adult world and in situations where they desperately need to be heard. I am a teacher myself and I always want to see all children thrive in a happy and safe environment.

My favorite part of being an advocate is visiting the child in person. Matching a face to the child you are working with in your case is so valuable. Engaging with my child's personality and getting to know her motivates me to give her the strongest voice I can to provide the best life for her. It has been a beautiful experience so far, knowing that I am giving this little girl a voice, and I look forward to continuing to provide that voice for her."
---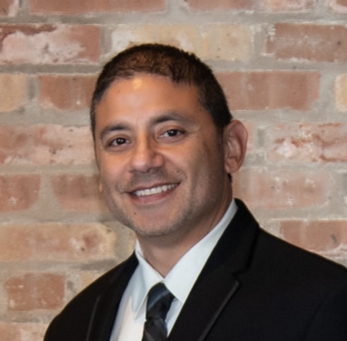 Antonio A., CASA Advocate since 2019
"When I think about leaving the world a better place than I found it, there is no better vessel than through our youth. Affecting children in a positive way sets them up for success and allows them the opportunity to grow into the kind of people who give back to their own communities. Some kids don't have the support they need to become a part of this wonderful cycle, but you can change that. Working in CASA provides an excellent opportunity to accomplish this worthy goal. If you are interested in furthering this cycle in your community, then I would strongly recommend you to consider becoming an advocate!"
---
Rita J., CASA Advocate since 2019
---
Carol M., CASA Advocate since 2019
---
---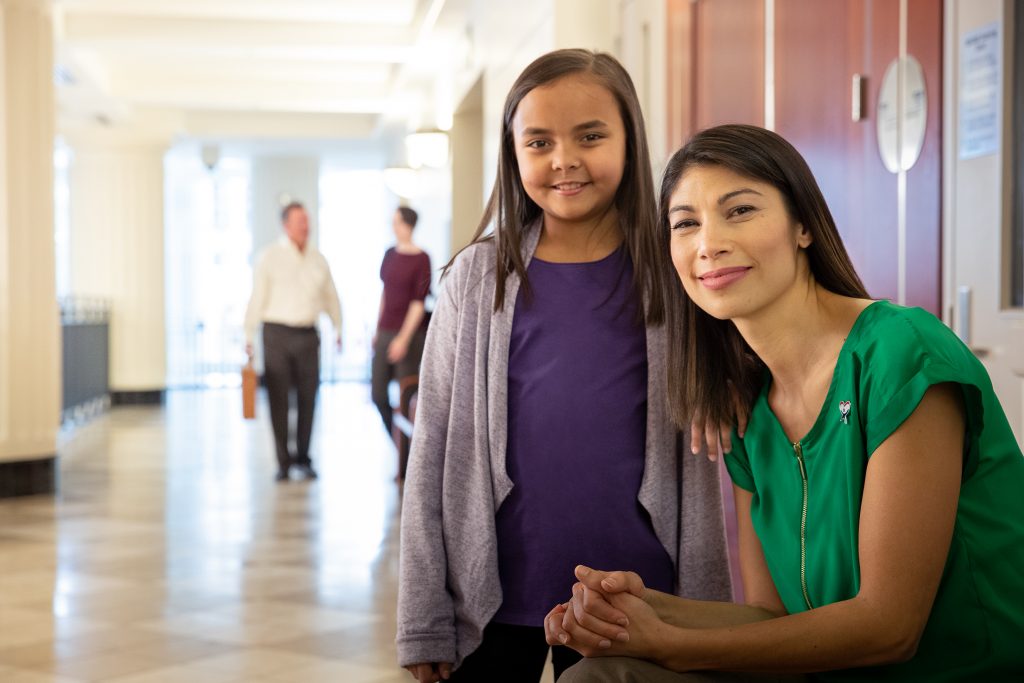 "We very family oriented and one of our greatest joys is seeing happy children. Children that become assigned to CASA cases are often being robbed of the joys of their childhood. It is through the process of working with the children, their parents, and often foster parents, that we are able to determine the best environment possible for the children that are in very difficult positions through no fault of their own. The judges that we work with in DeKalb County listen to what we determine and take this into consideration when they make their final decisions. The rewards of being a CASA are the smiles on the faces of the children and often hugs with a thank-you – that's what its all about." – CASA advocate
---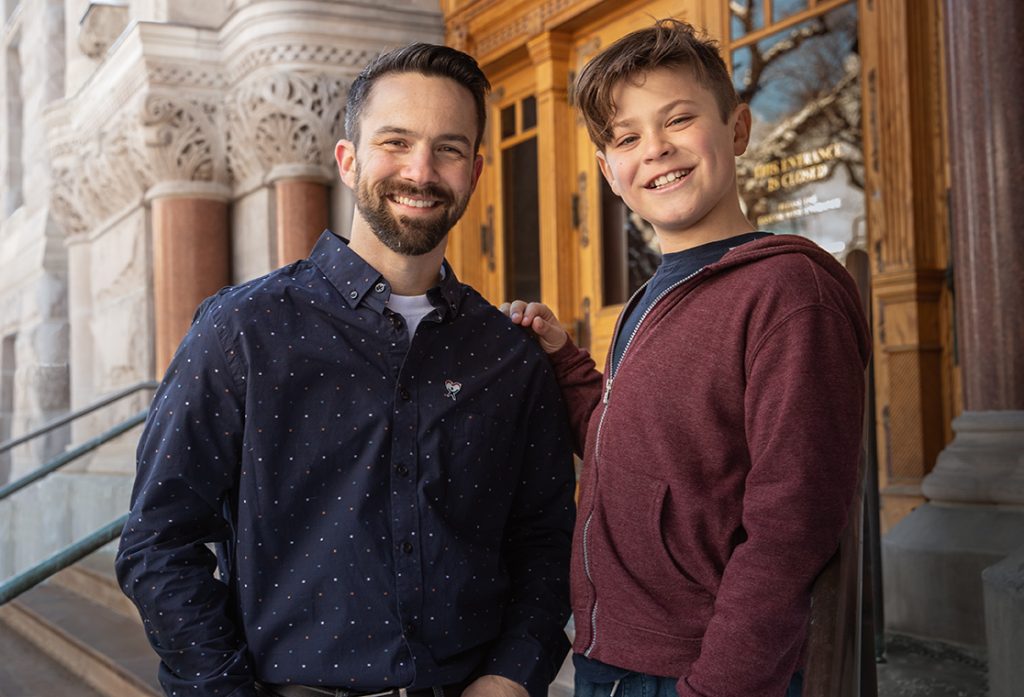 "I'm a CASA advocate because a little bit of my time can change the life of an abused or neglected child. If everyone can give a little bit of time a huge difference can be made in the lives of local children. Some stories will break your heart or make you angry, but all of the stories are worth hearing and we need more people to listen." – CASA Advocate
---
You, too, can enjoy the rewarding experience of volunteering as a CASA Advocate! Apply today

here

.